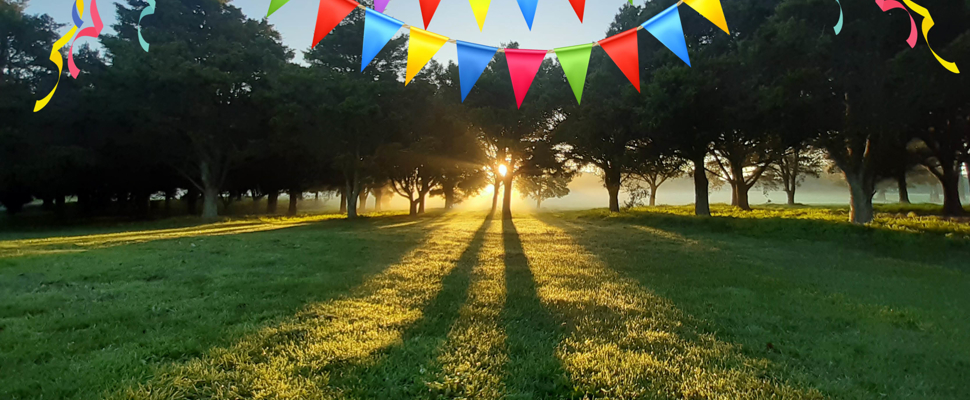 Winter Solstice Art Party
Join artist Jennifer Duval-Smith for a drop in art workshop in our Huakaiwaka visitor centre between 10am and 12pm.
Jennifer says: "It might be chilly outside at Matariki but there are so many bright and interesting things happening in the Auckland Botanic Gardens right now. Flowers, birds, insects… The winter garden is just brimming with colour and life when you start to look!  Come join our art workshop in the visitors centre. Bring your sharp eyes and clever hands to help us make a giant picture of our winter garden in action or your own solstice masterpiece."