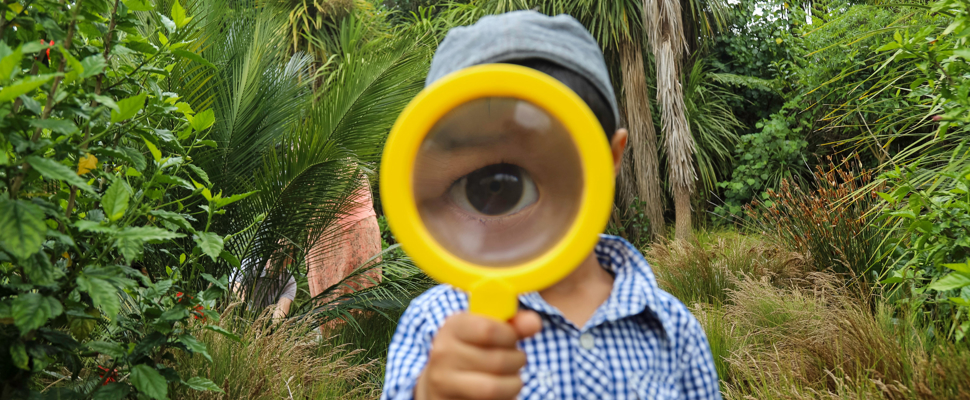 Eye on Nature Whānau Day
Come along to the Eye on Nature Whānau Day for fun environmental activities, healthy food and great entertainment for the whole family. This year's theme is mai nga maunga ki te moana, ko te wai te oranga, from the mountains to the sea, water is life.
Run by the Beautification Trust and based at Auckland Botanic Gardens, the Eye on Nature Whānau Day is open to all Aucklander's and presents a host of interactions and activities to entertain and educate young minds. 
​New Zealand has a unique biodiversity – let's look after it!  We all need to look to the future and learn how we can help our wonderful native flora and fauna, by protecting the most precious resource that enables them to flourish.
Environmental organisations from around New Zealand are partnering with the Beautification Trust to host this event, with support from the six Auckland Southern Local Boards and Auckland Botanic Gardens.