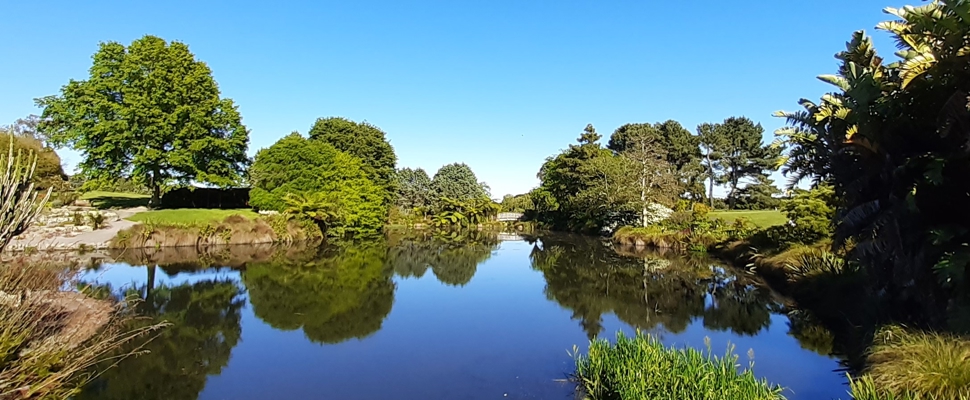 Looking good in November
Spring is firmly here, the temperature is warming and the plants are blooming across the Gardens, but some areas are really looking good.
Rose Garden
The Rose Gallery, a selection of our very best roses, is looking lovely this month.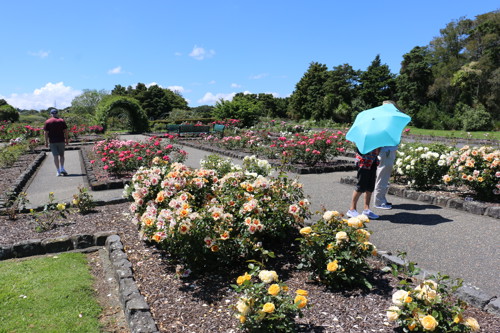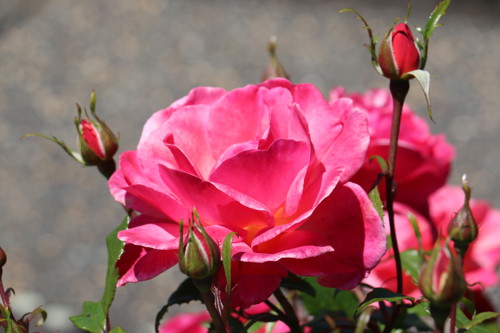 Native Plant Ideas Garden
Another part of the Botanic Gardens that is sure to inspire and delight.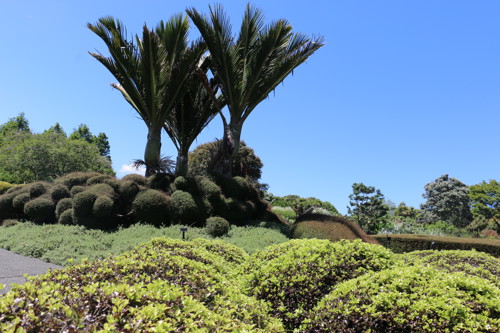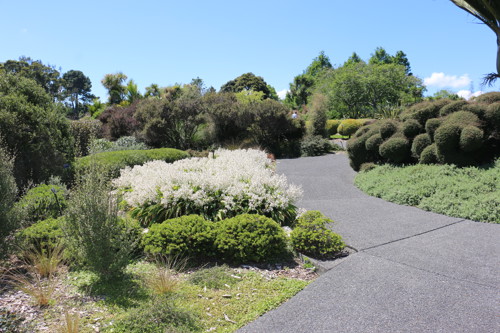 Daily
from Tuesday
9 Nov 2021
to Tuesday
30 Nov 2021

Email us