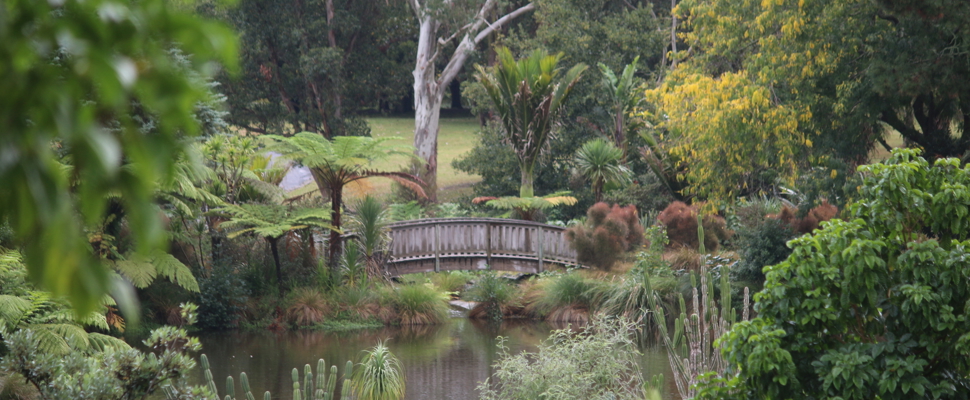 He angitūtanga: The opportunity 
A key part of this role will be leading teams to deliver outcomes in plant collections, amenity gardens, nursery and botanical records. You will need to be an innovative and strategic thinker to ensure alignment of operational activity with the Botanic Gardens strategic objectives including delivery of agreed outcomes in education, conservation and research.
You will work effectively with a range of strategic partners at a high level and be confident in collating and summarising accurate information for research projects and reports for both internal and external parties.  
This role will be responsible for ensuring that the plant collections and botanical services of the Botanic Gardens are maintained to the highest standards and reflect the principal aims of a modern botanic garden which is to curate and interpret plants in a systematic manner that visitors find engaging. This role will also involve understanding community needs and increasing public awareness and interest in sustainable gardening practices. Conservation activity will include supporting research into threatened plants and working with partners on threatened plant recovery projects. 
He kōrero mōu: About you
We are looking for someone with proven expertise in plant collections, botany and plant taxonomy. 
The successful candidate will have effective time management, good self-motivation and have an excellent eye for detail.  You will also bring a very strong grounding in public gardens, with at least 10 years working in the amenity horticulture industry with a minimum 7 years working in a senior botanic gardens role. You will have a bachelor's or master's degree in botany, science or horticulture
Ngā āhuatanga kei a mātou: What we offer
The Auckland Botanic Gardens stretches across 64 hectares of land and is home to over 10,000 plants from around the world. There are comprehensive collections of ornamental plants and extensive displays of native and introduced plants.  This is a great workplace where ideas grow and the team is passionate, hardworking and dedicated!
This is a fantastic opportunity to experience this role first hand, so if you are interested, then apply now!
Applications close Sunday, 11 April 2021.  Link to view copy of position description: http://bit.ly/3cAwsnV

For more information about this opportunity, please contact Enna Cecilio - enna.cecilio@aucklandcouncil.govt.nz.