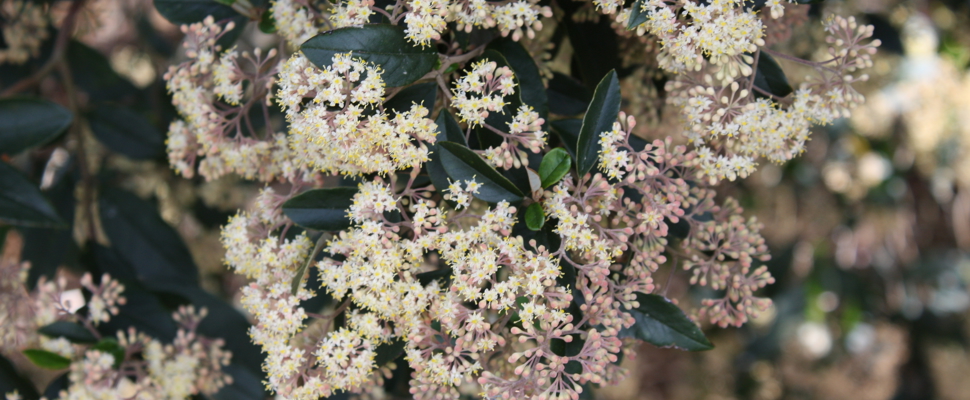 Seed banking is a way to help save plants from extinction. Recently we collected seed of this very threatened small-tree pale-flowered kumeraho (Pomaderris hamiltonii) which grows on roadsides in less than five places in NZ – one at Kaiaua (Firth of Thames), the other Warkworth. We have submitted it to the NZ Indigenous Flora Seedbank.
The priority for plant conservation is always to protect plants where they grow, but seed banks are a type of "out of the wild" or ex-situ conservation. Seed banks are like an insurance policy. 20 species of plants in the Millennium Seed Bank at Kew are now extinct in the wild. Just as well they collected the seeds!
To read more about what we are doing to help save this plant, click here.