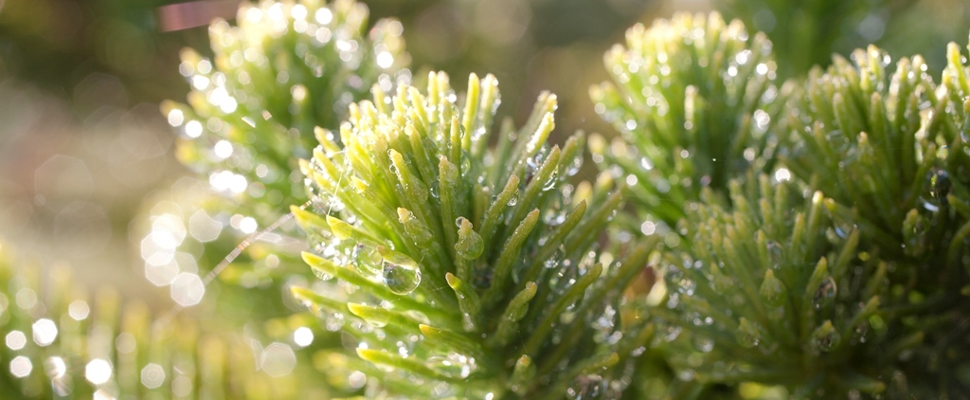 Prehistoric Plant Walk
Did you know that New Zealand used to be part of a prehistoric supercontinent called Gondwana? And that we have a fantastic collection of trees and plants that are closely connected to the ancient flora of Gondwana right here at the Gardens?
If you'd like to know more about these intriguing plants join us for a walk in our Gondwana Forest and learn all about their fascinating stories.
The walk will take 1.5 hours – please wear comfortable shoes, hat and sunscreen and bring a bottle of water.