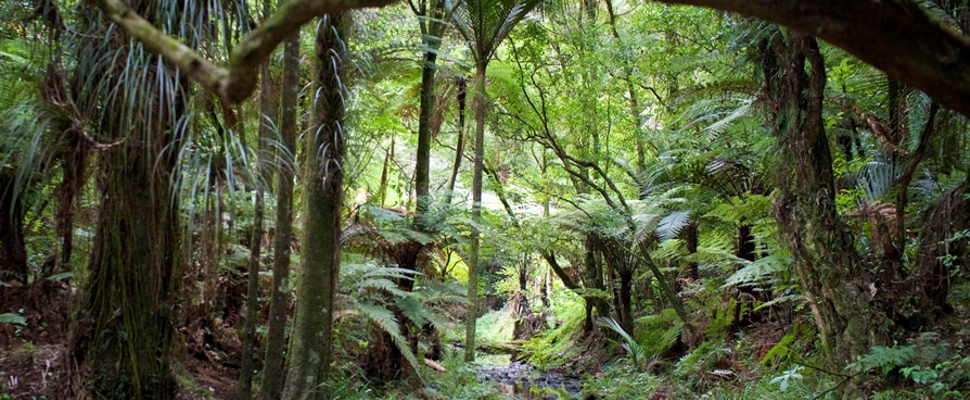 We do not offer any formal internship programme however we do provide an opportunity for 3 trainee horticulturalists per year to work alongside our professional gardeners as a special category of volunteer. This opportunity suits those who want hands-on gardening or nursery experience. You would assist our professional gardeners who would in turn supervise and mentor you. Although we are unable to provide any dedicated training if there are any educational opportunities which arise while you are here, we would include you.
We are unable to provide any payment, accommodation or assist with any travel documentation.
In considering an application for an internship at the Auckland Botanic Gardens, our focus for training students is largely with NZ permanent residents. We do acknowledge however that as a Botanic Garden we have a responsibility as part of a broader international network and we will consider international visitors if time and resources permit.
Interns will not usually be taken on for a period less than 1 week and not more than 4 weeks. We will not take on more than 3 interns per year.
If this sounds like the opportunity you are looking for, please send us your CV, an outline of your horticultural interests, the dates and length of time you wish to spend here (not exceeding 4 weeks). We will reply within 10 days to inform you if we have an opportunity for you.
Minimum requirements for you to apply:
Formally recognised horticultural training.
A willingness to work in a public garden and carry out general garden maintenance and/or occasionally physically demanding tasks.
Assessment Criteria include:
Sound English language skills.
Previous experience in a public garden or a desire to seek a career as a public gardener.
A particular interest in sustainable garden practices or a specific Auckland Botanic Garden plant collection (e.g. African plants, Aloes, NZ native plants, Camellias etc).