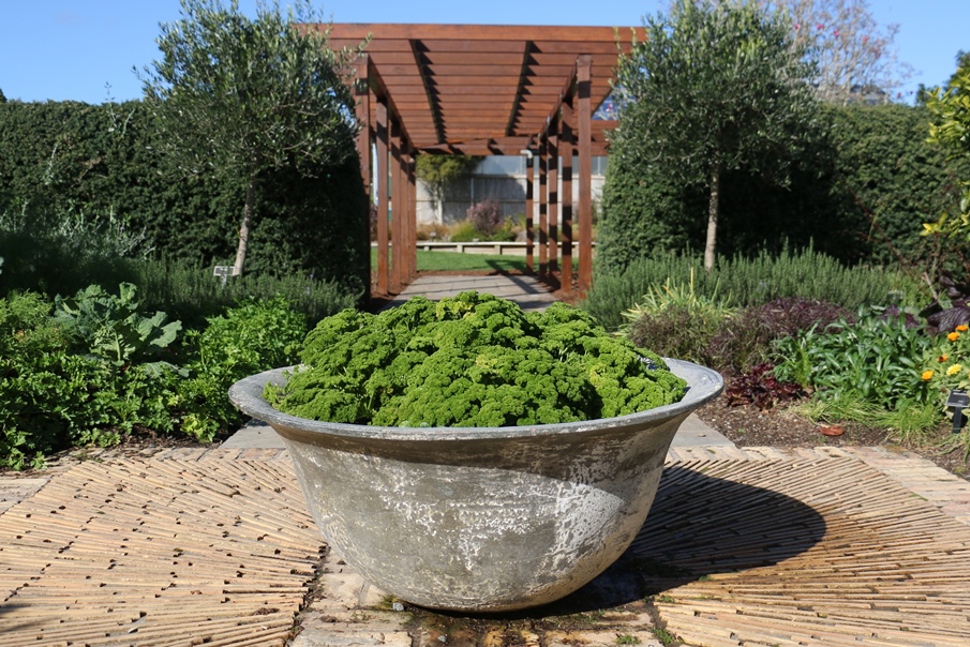 Ask our experts 
Whether you want to identify a plant, find out what to do in your home garden right now, or need advice on what plants grow well in Auckland, our expert team of gardeners are here to help. 
Check out 'Growing for Auckland' for our latest advice on gardening successfully in Auckland conditions.
Gardening workshops 2019 
Come along to a practical seasonal workshop. All workshops are free, last for 1 hour and start at 11am unless otherwise stated. Exact details and dates will be published on our 'What's On' page closer to the date.
April - planting winter vegetables
May - weed identification
       - how to get the best out of your harakeke (flax)
June - tips for rock garden and African garden plant maintenance
July - fruit tree pruning 
       - rose pruning 
       - tool sharpening
August - hydrangea pruning
            - growing flowers for dried flower arrangements
September - TBC
October - palms and subtropicals for Auckland |
            - how to lay cobblestones correctly
November - camellia pruning
Monthly newsletter
Join our monthly newsletter email list to keep up to date with workshops and events.