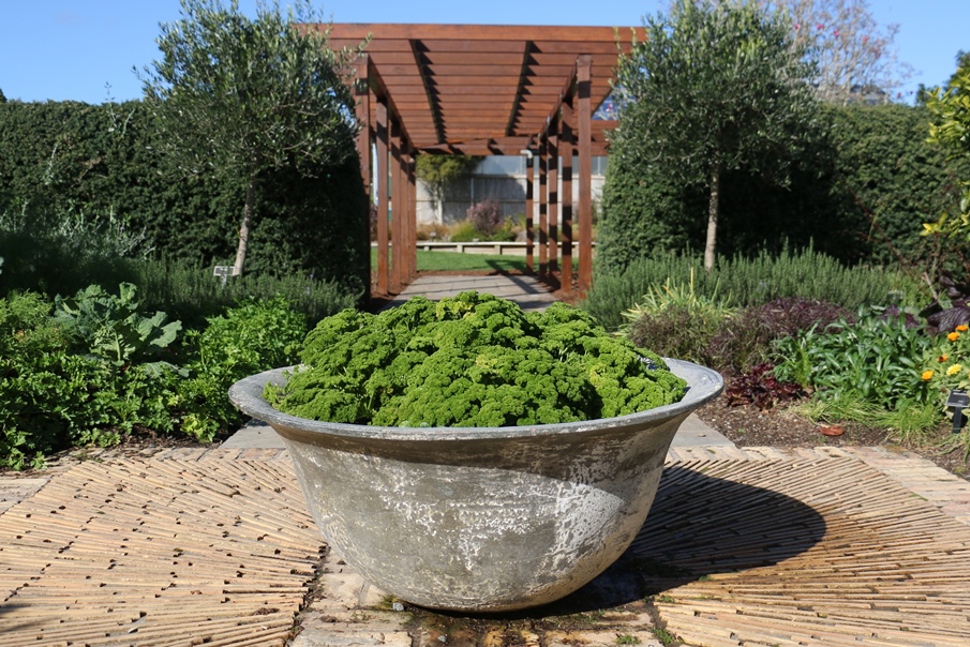 Ask our experts 
Whether you want to identify a plant, find out what to do in your home garden right now, or need advice on what plants grow well in Auckland, our expert team of gardeners are here to help. 
Check out 'Growing for Auckland' for our latest advice on gardening successfully in Auckland conditions.
Gardening workshops 2018
Come along to a practical seasonal workshop. All workshops start at 11am unless otherwise stated. Exact details and dates will be published on our 'What's On' page closer to the date.
February - Friday 16 February 11am: how to grow your own cut flower garden.

March - Vege seed saving; gardening in small spaces

April - Hedges and screening; conservation walk

May - Tuesday 22 May at 11am: meet with experts to discuss your weed control questions; gardening with native plants; harakeke cultural use

June - rose pruning; how to make a terrarium

July - fruit tree pruning; myrtle rust educational

August - hydrangea pruning

September - learn how to take your own cuttings; how to make a herb hanging basket

October - garden planning for beginners

November - how to lay paving/cobblestones; camellia pruning