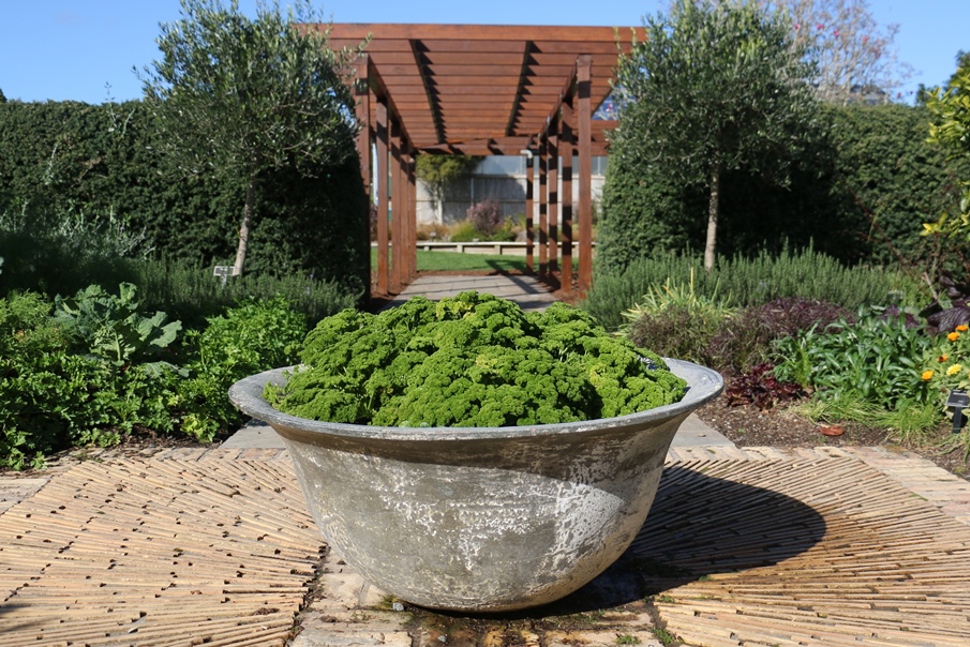 Ask our experts 
Whether you want to identify a plant, find out what to do in your home garden right now, or need advice on what plants grow well in Auckland, our expert team of gardeners are here to help. 
Check out 'Growing for Auckland' for our latest advice on gardening successfully in Auckland conditions.
Gardening workshops 2019 - calendar coming soon.
Come along to a practical seasonal workshop. All workshops are free and start at 11am unless otherwise stated. Exact details and dates will be published on our 'What's On' page closer to the date.
 Monthly newsletter
Join our monthly newsletter email list to keep up to date with workshops and events.