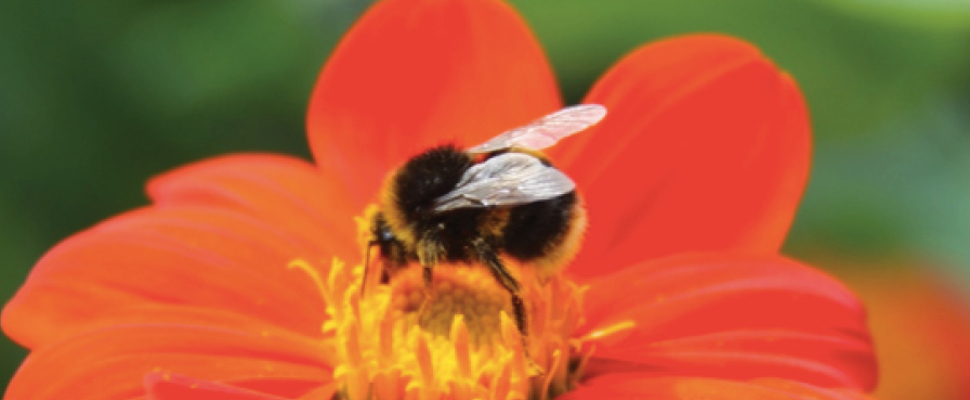 In January, fruit, vegetable and flower harvests are underway. With warmer weather, there is also a lot of weeding, watering and feeding to be done, especially in the vege garden. 
What to plant
Edible garden
Plant out leafy vegetables.

Carefully remove laterals 

(side shoots)

from tomatoes so that energy is concentrated into fruiting.
Regularly apply liquid fertiliser to tomatoes and other vegetables to prolong fruiting and encourage healthy growth.
Cut back comfrey – add to compost and make a liquid fertiliser by seeping in water.
Flower garden
Continue to deadhead roses, annuals and flowering perennials, this will encourage more new growth and an extended flowering period.
What to harvest
Summer harvests of beans, tomatoes, salad vegetables, potatoes, chillies, sweet peppers, aubergines, sweet corn, cucumbers, courgettes etc.

Cut flowers of perennials such as asters, penstemon, dahlia, late lilies, daisies and of course roses.
Soft fruit may also now be ready for picking like raspberries and blueberries.
Shrubs & Perennials
Make sure that any late planted shrubs, perennials and roses are kept well-watered through drier periods to ensure they establish well and do not get stressed.
Make sure any pots are kept well-watered also.
Trees
Keep an eye on stakes and ties around trees to ensure they don't start to rub or grow into the tree as it grows.
Keep grass away from the base of trees, apply a good thick layer of mulch around the base to help with moisture retention and suppress weeds.
Water newly planted trees in dry periods.
Lawns
If lawn has been sown or turf laid it is important to make sure it is kept well-watered through the drier months.