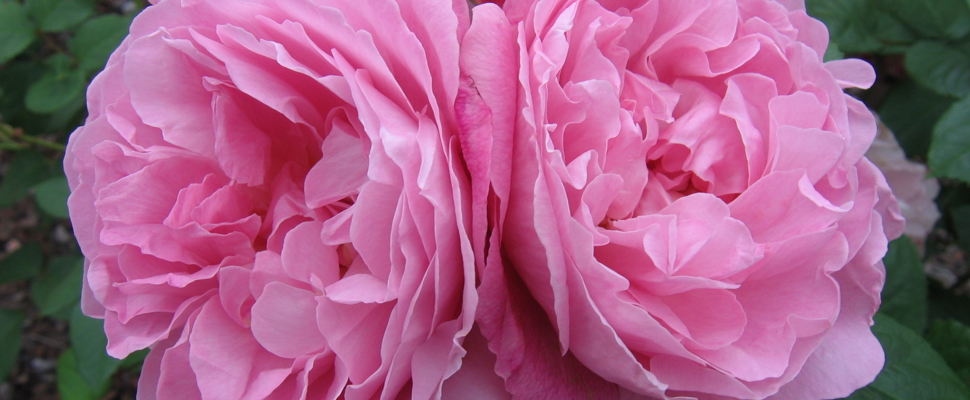 Description
Roses are ornamental shrubs or climbers that are deciduous and commonly have thorns. Roses are grown for their attractive flowers, fragrance and sometimes their colourful rosehips.
Uses
Climbers can be grown up structures and shrub types can be used as groundcover or incorporated into mixed garden plantings.
What to grow
There are many different cultivars of roses that can be grown in the Auckland region. We only grow those that perform well and stay healthy without spraying.
Visit our 'Plants for Auckland' database for the easiest roses to grow in Auckland. 
How to plant

Roses can be used in many situations but do best in full sun.

They should be sheltered from strong winds and have good drainage.

Planting is best done in autumn or winter.

Always plant at the same depth as they are in their container.

In heavy soils add compost prior to planting and gypsum to soils that are particularly heavy, like clay.

After planting adding a thick layer of mulch will help retain moisture and suppress weeds.

Be careful not to apply it too deep directly around the trunk of the plant.
How to grow
Roses benefit from pruning each winter when they are not in active growth.

Remove spent flowers throughout the flowering season as this will help encourage new flowers and prolong flowering.

Always tidy up any dead and diseased fallen leaves and apply fertiliser in spring to help keep plants healthy.

Some roses can be grown from cuttings but many are grafted.
Hear top tips on pruning roses from Paula Lollback, our Rose Garden Curator:
Top image: Mary Rose (Rosa 'AUSmary')