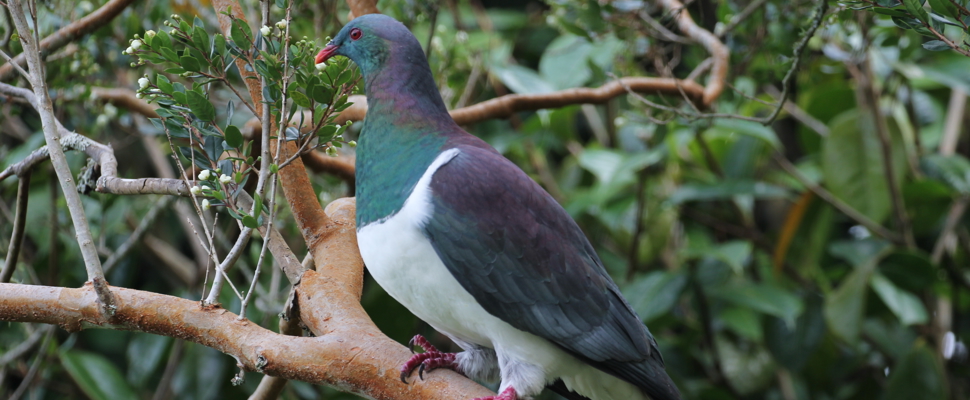 School holiday activity: Birds and blossoms
Spring has sprung! Birds and blossoms are everywhere. Come in and make your own 3D paper kereru or tui and 3D cherry blossom tree.
Pick up one of our bird watching sheets and go for a walk with your family and friends around the garden with Birds NZ and see what you can spot.
Birds NZ will lead the guided bird walk at 11am.