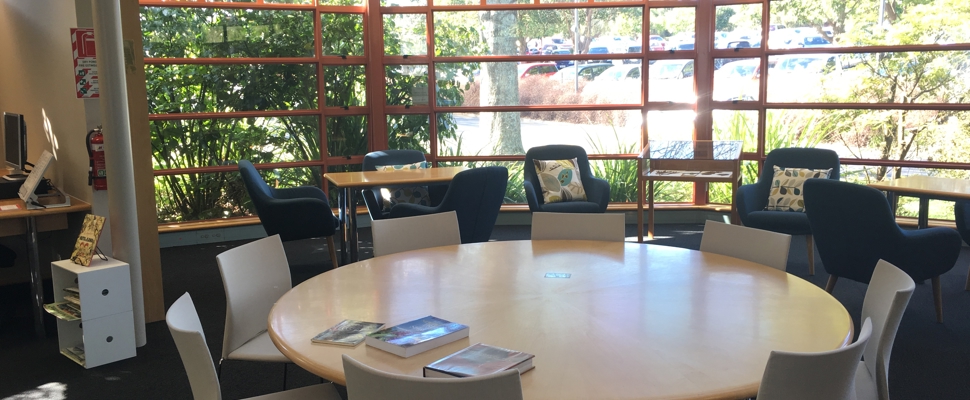 After several months of renovations we are pleased to announce that our library will be open from 1st September. 
Visit our library 11am - 3pm Monday, Wednesday, Friday, Saturday and Sunday, or by appointment. 
Keep an eye out on our events page to hear about our next book sale which is coming up soon! You won't want to miss out on a bargain and some amazing botanical and gardening books.