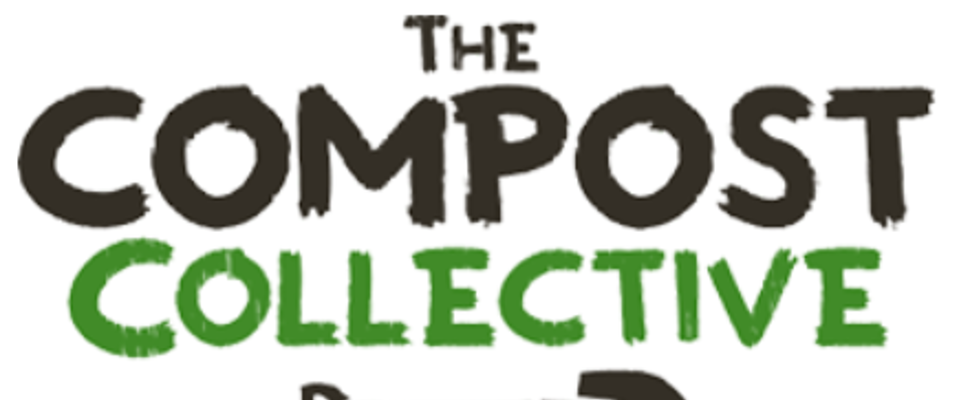 Compost Collective workshop
Join the Compost Collective for this workshop being hosted in our Edible Garden. Learn about the three basic composting systems that can be used in the home and garden: traditional composting bins, worm farms and bokashi buckets. Come and discover what suits you best!
This is a My Vaccine Pass event.
Fore more details and to register please visit events host website.
Or phone/email the Compost Collective on:
(09) 482 1672
hello@compostcollective.org.nz
This course is proudly supported by Auckland Council and delivered by the Compost Collective.