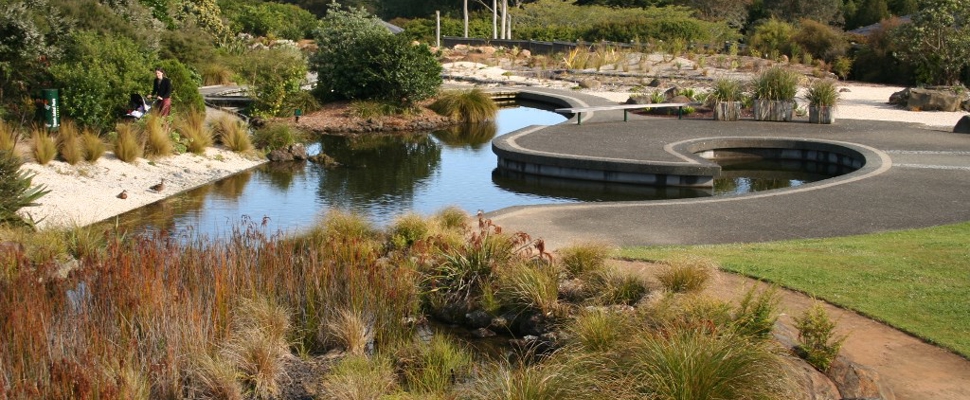 Plant conservation tour
Join our curator, Bec Stanley, on a guided walk highlighting some of the conservation work of the Auckland Botanic Gardens.

This one-hour tour will look at some feature plants in the Threatened Native Plant Garden as well as focus on some new and emerging threats to native biodiversity by following part of the new Biosecurity Trail at the Gardens (a collaboration between Better Border Biosecurity (B3) and the Gardens (funded by Plant and Food Research).
After the tour we encourage you to follow the 1.8km Biosecurity Trail by picking up a brochure in the visitor centre. Take your smart phone (load it with a QR code reader using the free wifi in the centre before you leave).
Find out more about the Threatened Native Plant Garden and the work the Gardens does on threatened plants. 
Find out more about the new biosecurity trail here. 
Please note: In the event of torrential rain this event will be a talk in the Huakaiwaka Visitor Centre.
This walk is in celebration of the National Botanic Garden Day - find out more here.