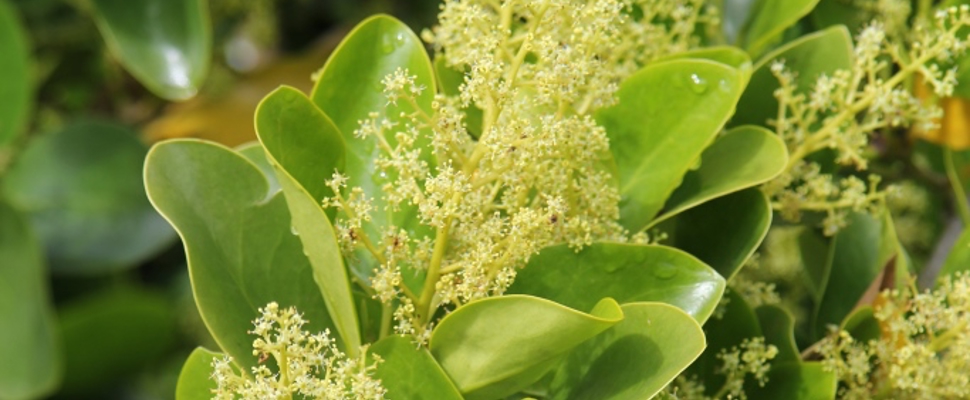 Tree pruning
Tree pruning with Jeanette and Danielle.
Learn how to analyse your tree before you prune it

Pick up tips on how to prune large shrubs and trees up to 4m.

Look at how to create balance in shape as well as how to prune for health when a tree gets larger.
No need to book - just meet at the visitor centre at 9.55am.