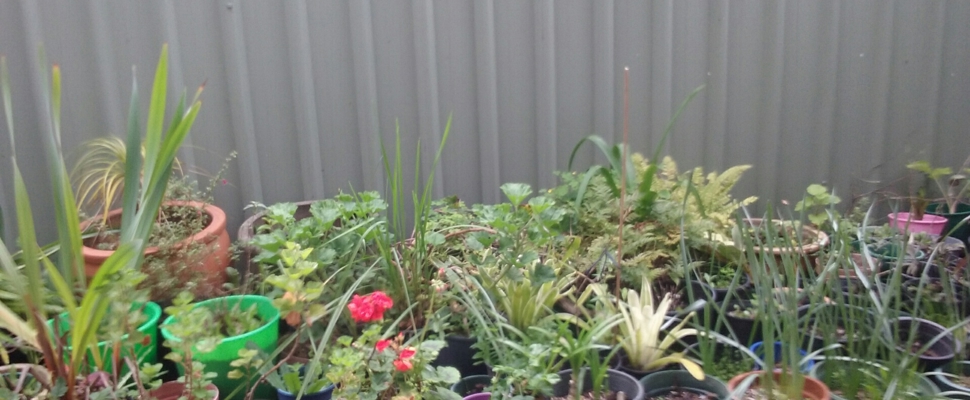 Carolyn Stringer has gone from maintaining a massive garden to planting in pots, with a little help from the Auckland Botanic Gardens.
She is one of many Aucklanders who are downsizing their properties and changing gardening habits as the city becomes more compact.
The Auckland Council facility is currently hosting the Gardening in Small Spaces exhibition to provide advice for people interested in the concept.
Carolyn and her husband sold their 1.2 hectare section in East Tamaki earlier this year, shifting to a compact rental in Pakuranga with little space to garden.
After picking up some ideas about downsizing her garden from volunteering at the botanic garden's library, Carolyn found gardening in smaller spaces has its benefits.
"There is a lot less work and more time to do other things. It is much easier to keep things under control and looking good," she says.
"You have to choose plants more carefully, especially when garden catalogues come."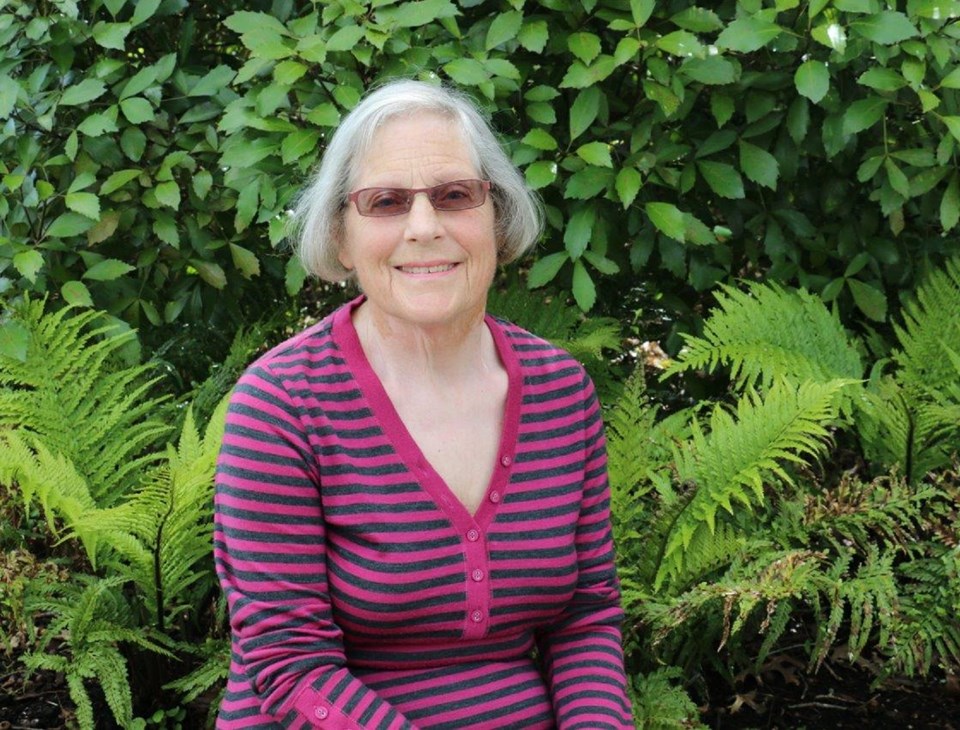 Carolyn's tips
Verbena – a lively plant which sprouts small, colourful flowers – and two types of parsley are currently thriving in Carolyn's window-boxes.
Carolyn says terracotta pots are a fantastic way of growing plants in a smaller space, but there are also simpler options.
"For moving those plants which I dug out of the garden, I bought plastic buckets.
"My husband drilled holes in the bottom and they are fine. The handles help with the moving too."
However sometimes she does miss elements of having a larger garden.
"I miss the digging. I love digging and the satisfaction of seeing a freshly dug patch ready to plant."
Gardening in Small Spaces
The Gardening in Small Spaces exhibition is on until 21 October 2016. Auckland Botanic Gardens Senior Gardener Julia Watson says the response to the exhibition has been fantastic. "It's amazing how keen people are to hear about different ways of gardening in our rapidly changing city. "Whether it's planting in window boxes, pots or on rooftops, there are so many options available for people with limited space to garden."