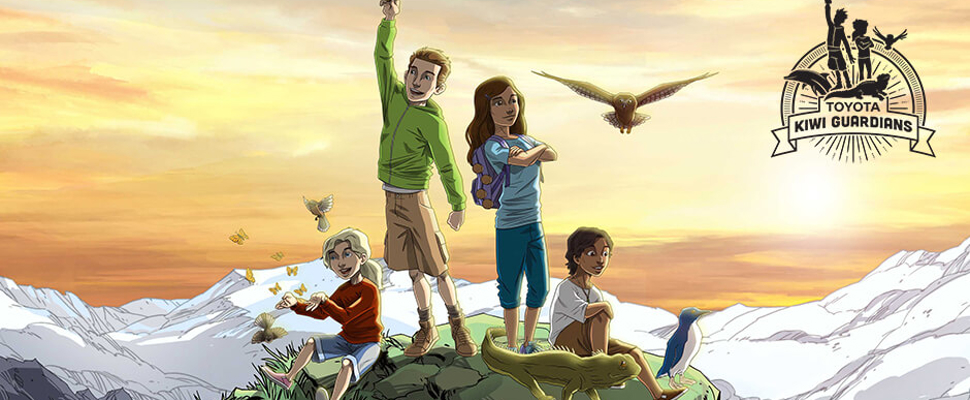 We are proud to announce that one of the newest Toyota Kiwi Guardians sites has been launched at the Auckland Botanic Gardens - just in time for the school holidays! Check it out and earn a cool medal.

Toyota Kiwi Guardians is an activity programme for kids to learn about nature, earn cool rewards and go on epic family adventures.

The Auckland Botanic Gardens is Toyota Kiwi Guardians' 100th site. Why not try more of the adventures, there are so many to choose from!