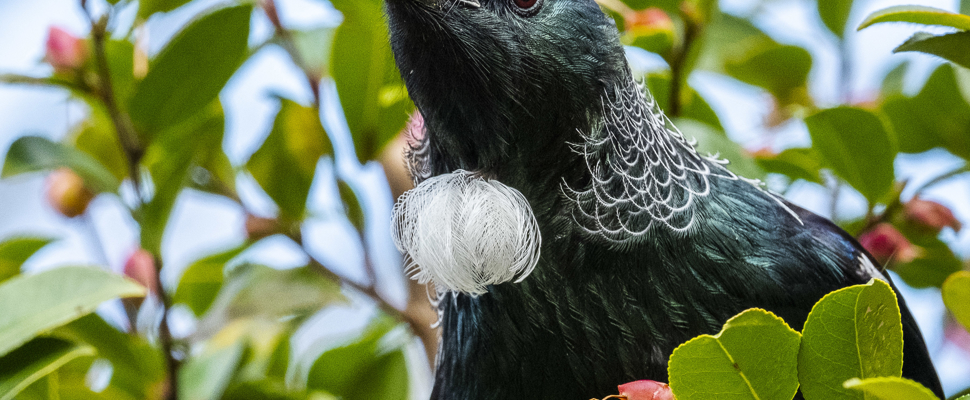 Thank you to all those entrants to the Friends Photographic Competition which started on 1 December 2019, and was due to close 20 September 2020, but had to be extended because of the Covid-19 lockdown. The competition finally closed on 21 February 2021.
This meant that photographers could use the spring and summer seasons to take shots in the four categories. Prizegiving was held at the Auckland Botanic Gardens Visitors' Centre on Saturday 27 March following an exhibition of finalists' entries for the previous two weeks.   
Results: Winners received $200 and second placegetters received $100.
Gardenscape:
1st – Robyn McKeague with "Summer Colour"
2nd – Devinder Singh with "Nikau Trees"
Creative Angles:
1st – Sharron Hickman with "Beautiful Rose Roundelay"
2nd - Lord Baladad with "Flowers from African Garden"
Friends of Flowers:
1st – Paul Glenton with "Loving Spring's Blossom"
2nd – Joyce Yue with "Good Morning Bumble"
Youth:                                
1st – Lilly Bartlett with "Bumble Bee Lunch in the Morning Sun"
2nd – Lee Glenn with "Beehaven"
Winner of the Rod Bieleski Cup – Best overall Adult photograph was Paul Glenton and winner of the Friends' Trophy for the best Youth photograph was Lilly Bartlett.
The winners of the Popular Votes were Jiongxin Peng with "Bird Singing Among the Flowers" (Adult) and Abby Coates with "The Height of Beauty" (Youth). Each received $50.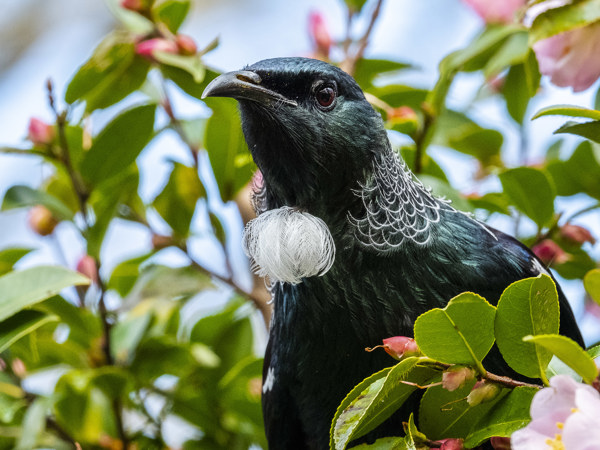 Friends of Flowers winner "Loving Spring's Blossom" by Paul Glenton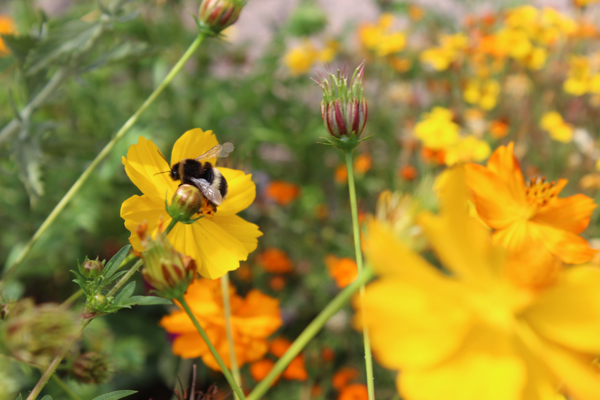 Winner in the Youth category "Bumble Bee Lunch in the Morning Sun" by Lilly Bartlett.
We thank the judge John Reece and the sponsor Life Member Bill Burrill.
The Friends Photographic Competition Sub-Committee has met and made the decision to hold the competition biennially, alternate years to the Sculpture in the Gardens Exhibition. It will be February to February which provides opportunities to takes photographs through the four seasons, meaning that the next competition with be February 2022-2023 and will most likely be displayed with work from the Visiting Artist.
Categories may change to better reflect the purpose to promote the Gardens. We also intend to utilise social media to promote the competition and display the finalists and winners.