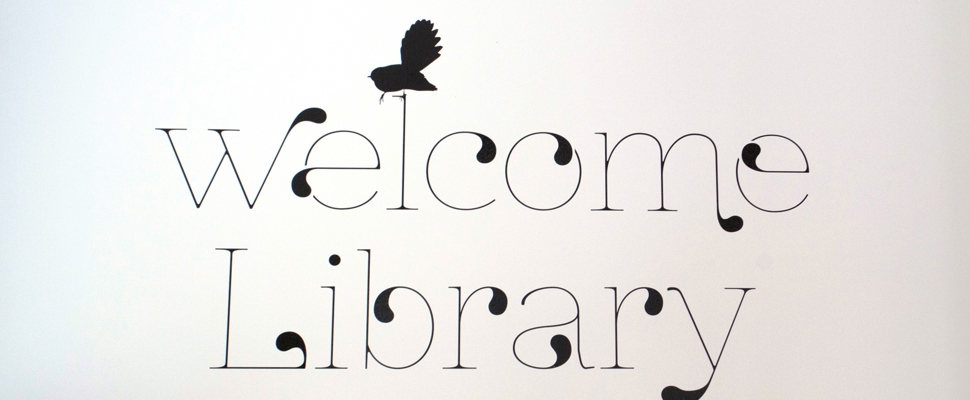 We are excited to announce that our library resources are gradually being added to the Auckland Libraries catalogue.
We are only part way through adding the 1000s of books we have onto the system but you can already see what we have from the comfort of your living room.
If you see something that you are interested in reading then come visit our library.
It is open Monday, Wednesday, Friday, Saturday and Sunday from 11am - 3pm, or by appointment. 
It will remain a reference only library for now.