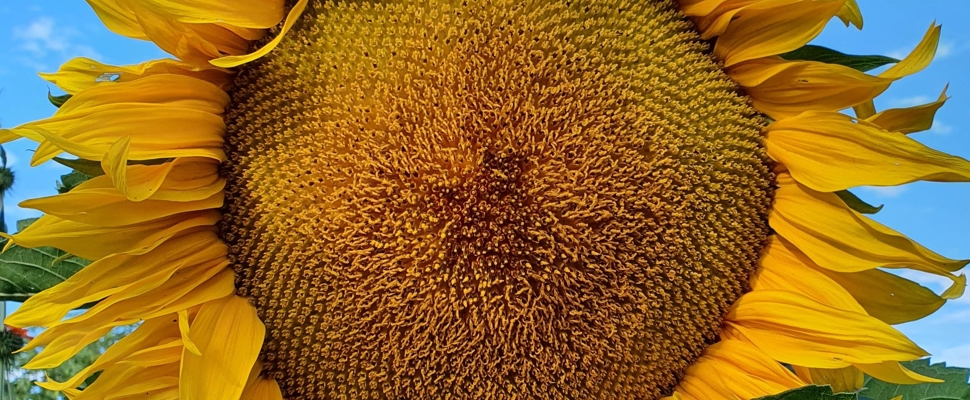 This summer Auckland Botanic Gardens is exploring an edible theme, letting you know the variety of ways you can bring edible plants into your life.
Our Huakaiwaka visitor centre display highlights some of the nutritious and delicious edible plants we grow in our Edible Garden and Herb Garden. Inspired by what you've seen, pick up one of our useful brochures covering the summer veges, herbs, fruit trees and winter veges that we recommend as the best for Auckland conditions (and don't forget our Plants for Auckland browseable database of recommended plants).
You can then head out and see the myriad edible plants that you can grow in Auckland, including summer vege, vines, fruit trees, an array of edible flowers and leaves for teas and tinctures. Look out for the gardening tips on the blackboards in the Edible Garden and, as always, feel free to ask questions of our gardeners and visitor centre staff.
Artist in residence 2021
Jennifer Duval-Smith has joined us as our 2021 artist in residence. Jennifer's botanical drawings are rich in detail and during her residency she will be focusing on edible plants. Jennifer's botanical paintings of beets and radishes, cabbage leaves, and flowers are the product of close scrutiny and curiosity. You can see Jennifer painting at the Gardens on various days throughout January followed by an exhibition of her work in February in our Huakaiwaka Gallery.
Find out more about Jennifer in our interview.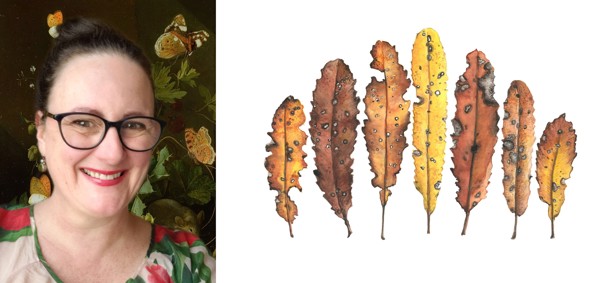 MOTAT
MOTAT are back! This time with their amazing "Better, Smarter, Greener" display module which is all about the future of gardening. The module is dressed to resemble a small back yard, filled with a variety of simple, clever tips and tricks that can be used in any green space. Get inspired by ideas that you can use at home and explore how technology can be used in gardening. With DIY activities for kids and heaps of information on the MOTAT.fun platform, this is accessible online or via QR codes built into the module itself. There's something for everyone so come and enjoy the fun!
Finally a quick reminder to make a note of your visit or manually check-in via the NZ COVID Tracer app.