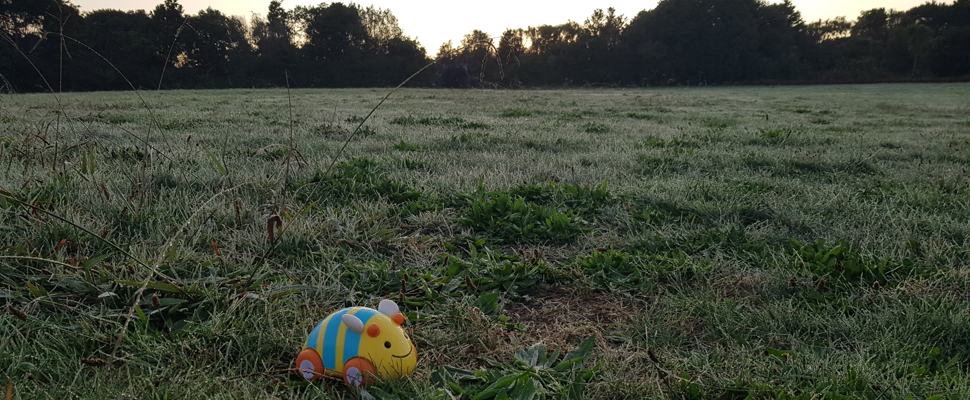 Banner image shows one of the few items, rubbish or otherwise, left in the Gardens during lockdown.
A quick update on our progress towards becoming a zero-waste destination.
In preparation for the Covid-19 lockdown we removed all bins from the Auckland Botanic Gardens, as they could not be emptied while staff were offsite.
During lockdown the Gardens remained well used by those living within walking distance, including many dog walkers.
When Garden's staff returned, we were heartily impressed by to find almost no rubbish had been left behind – in other words, in the absence of bins our lockdown visitors took all their rubbish (including dog waste) home with them. It is something the Auckland Botanic Gardens is immensely grateful for and we thank everyone who took such care during their visits.
Heartened by the willingness of visitors to take control of their own rubbish there was a brief discussion about whether to return the rubbish bins at all. However, a decision was made to continue with our plan to gradually remove the least-used bins and continue talking to our visitors about how to get to the zero-waste goal together.
Bins are now back on our busiest pathways and two dog waste bins have been returned to the off-leash exercise area.
We know that getting the Gardens to zero waste involves us working with our visitors and we welcome any thoughts about how to get there.
If you have any thoughts please email: botanic.gardens@aucklandcouncil.govt.nz