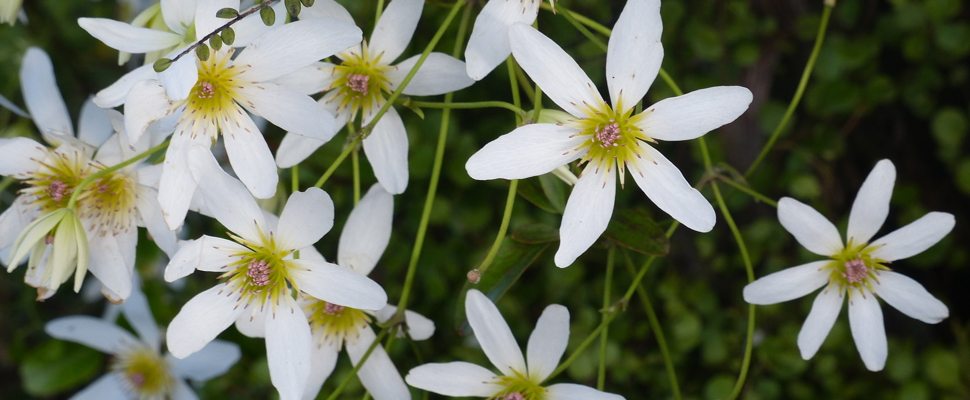 About the Friends
What we do, initiatives we work on 
Activities and groups - Wiri Rambler, Painting Friends, Horticultural Library, Growing Friends
How to get involved
How to join
Membership is open to everyone-including families, groups and organisations.
Membership fee (one-off or annual?)
Individual members $20 
Partner members $25 ( 2 people residing at the same address)
Family members $25 (Up to 2 adults and children under 18 residing at the same address)
Students members $10 (Members engaged in full time study)
Affiliate members $25 (Groups,clubs or corporate bodies. 1 nominee represents the group)
Ways to pay
Pay by eftpos, cash or cheque at the Visitor Centre or post a cheque to: Friends of the Auckland Botanic Gardens 102 Hill Road The Gardens Auckland 2105
Or pay by Direct deposit (internet banking) ASB 123011 0757619 00 Please note your name on the bank transfer and also do advise us by email that you have made your deposit. Send your details to (insert email address)


News and events
Keep an eye on the News section of the Botanic Gardens website for announcements, Friends' events and application announcements for art events.
Sculpture in the Gardens
Find out more here (link to SITG website). Can update with note to say calls now open.
Awards
Quick overview of awards - refer to News section for calls for applications.
Contact the Friends
Email contacts