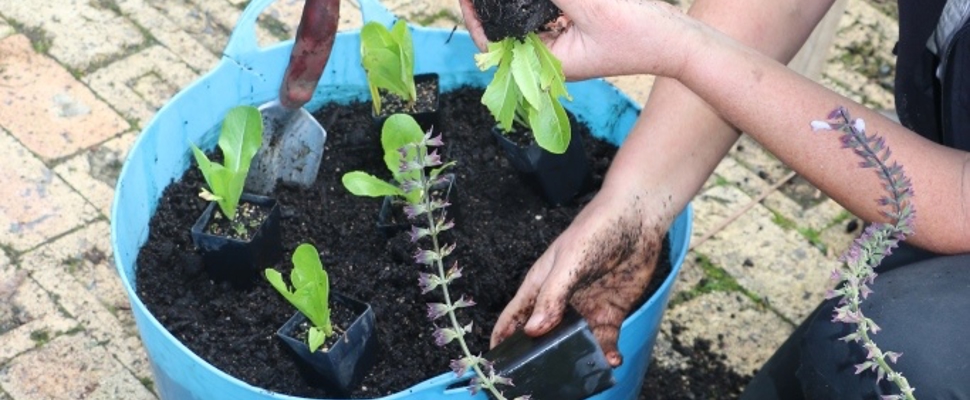 How can we help you?
Gardening in Auckland can be both rewarding and challenging, and we would love to help you to succeed in your garden. Here at the Auckland Botanic Gardens, we focus on what grows well in Auckland. We run trials and research programmes to identify plants that we can confidently recommend to Aucklanders.
Whether you want to know what camellia plants make great hedges, how to attract bees and birds to your garden, or what time of year to prune your fruit trees - we can help!
We are developing a gardening advice series 'Growing for Auckland' , to answer your gardening questions and to share our top tips with you. As we develop this series, we would like to hear what topics you are most interested in. Please send us your questions and thoughts and we'll tailor our advice to your needs.  Email us botanic.gardens@aucklandcouncil.govt.nz, phone us 09 267 1457 or come and visit us.
If you love fruit trees Jack Hobbs offers some great advice for Auckland Gardens: