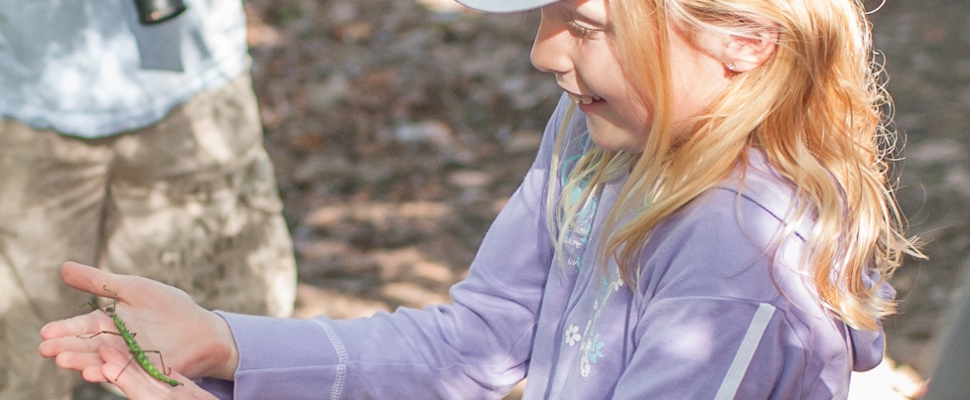 Fun and easy nature-based activities you can do at home or on your next local walk.
Week1: Nature Treasure Hunt
Create your own treasure box to take on your next local walk or to do in your back garden.
Click here for week 1's activity.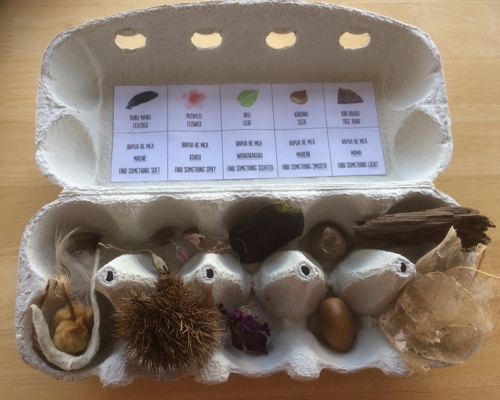 Learn how to make your own mini worm farm, and download a fun worm activity sheet for your back garden.
Click here to access week 2's Wonderful Worms activity.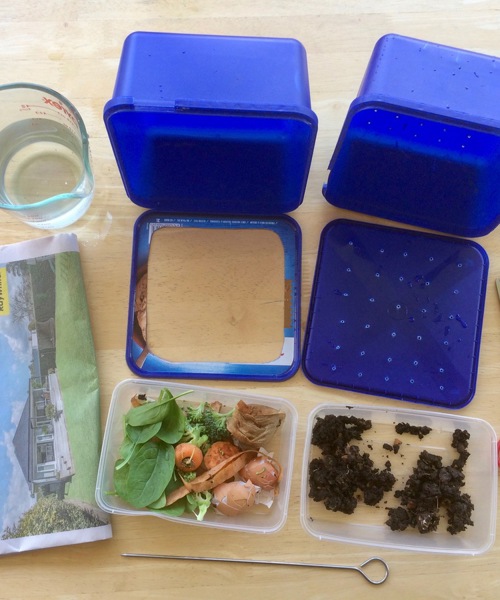 Week 3: Easter fun with natural dyes
Gather materials from your garden and kitchen and create your own natural dyes for decorating Easter eggs. When you're done, make some fun Easter cards, festooned with leaves and flowers. 
Click here to access week 3's fun Easter EGGSperiment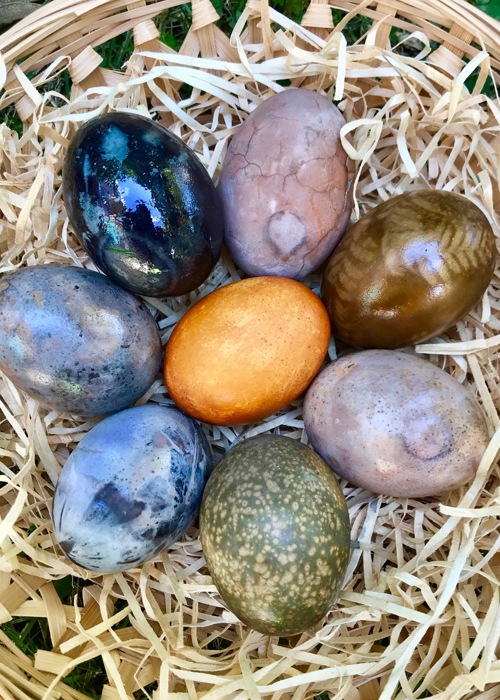 This is a lovely time of year to create some Autumnal Art - collect leaves to create animals, a crown, a self portrait and other artwork. Make a leaf collecting frame and explore your local neighbourhood using a Leaf Investigation Sheet.
Click here to access week 4's awesome Autumnal art activities, and watch the video below for some inspiration!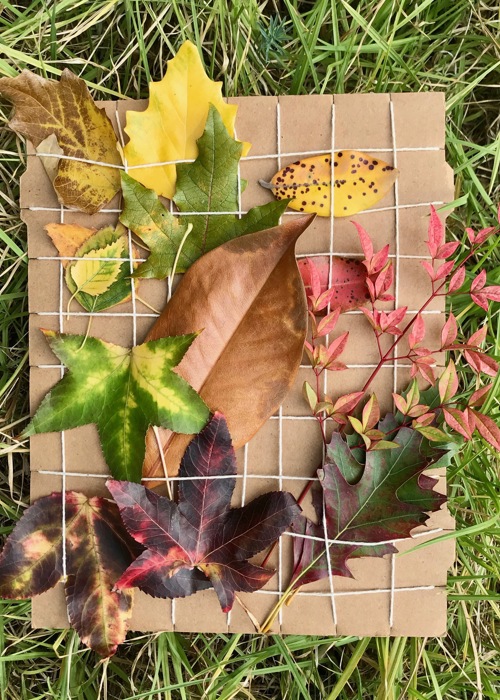 Download a set of fun activities to learn about trees. 
Print a challenge sheet to explore the trees in your local area, learn how to make cabbage tree rope, make your own 3D tree and limber up for some tree yoga poses.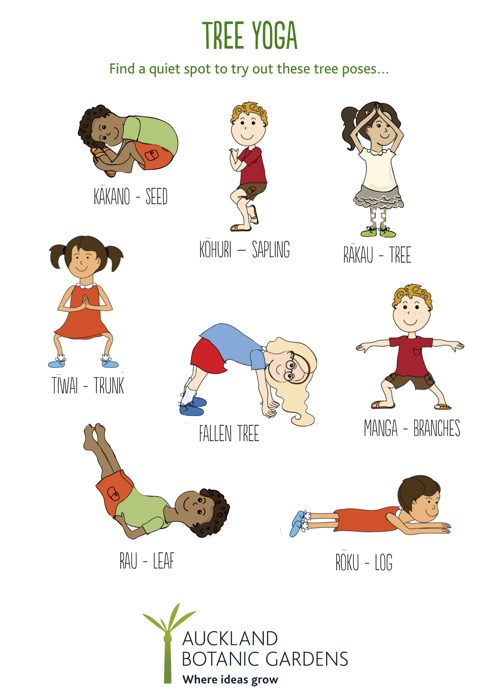 Click here to access the fun backyard birds challenges.
Make your own binoculars, learn to identify birds, start a feather collection and more!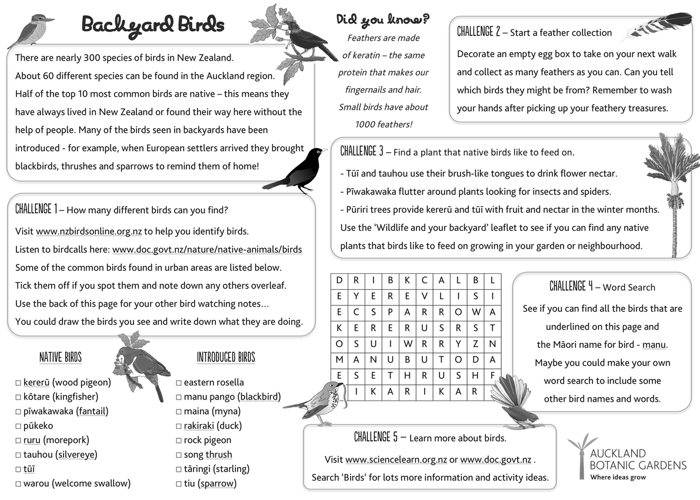 Looking for more fun activities? Check out Fabulous Flowers activity sheet here.