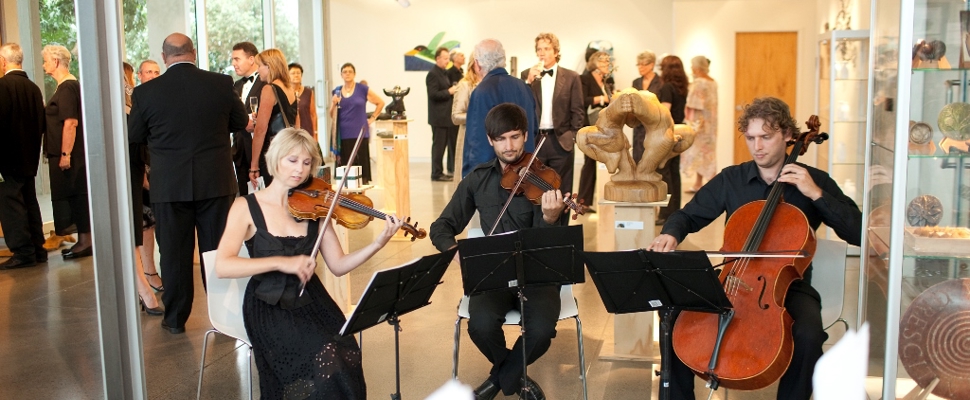 The location, site facilities and green space make Auckland Botanic Gardens (the Gardens) a great place to hold events. Whether you wish to hold a birthday, small event or large community or corporate event the Gardens setting provides a great backdrop for your activity.
To make an enquiry, contact the team via email; botanic.gardens@auckandcouncil.govt.nz with an overview of your event. They will then walk you through the event process and information required to ensure you have covered all health and safety needs for your event and issue the event permit.
For an indication of other licenses you may require you can view information on the Auckland Council website 
Costs will be allocated according to the site use, building use, environmental impact on the gardens and other visitors enjoyment of the various gardens.
If you just wish to hire a building please refer to the relevant web pages for each venue.