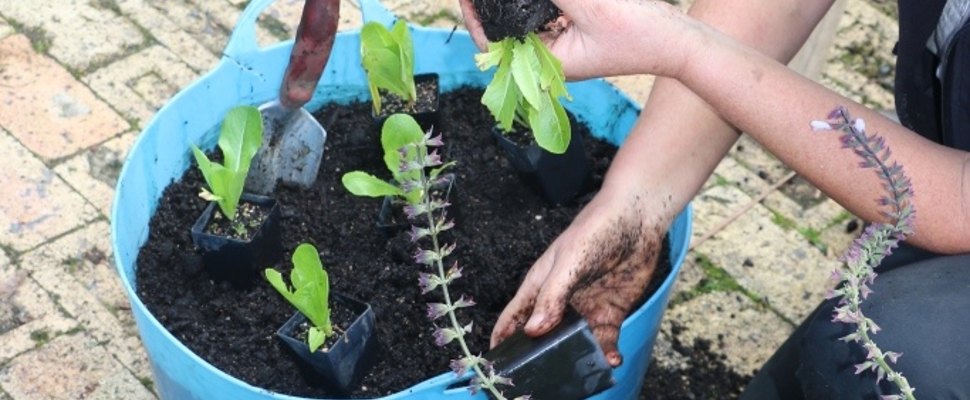 How can we help you?
Gardening in Auckland can be both rewarding and challenging, and we would love to help you to succeed in your garden. Here at the Auckland Botanic Gardens, we focus on what grows well in Auckland. We run trials and research programmes to identify plants that we can confidently recommend to Aucklanders.
Whether you want to know what camellia plants make great hedges, how to attract bees and birds to your garden, or what time of year to prune your fruit trees - we can help!
See 'Plants for Auckland' series of brochures to find the best plants for Auckland 
If you love fruit trees, Jack Hobbs offers some great advice for Auckland Gardens: