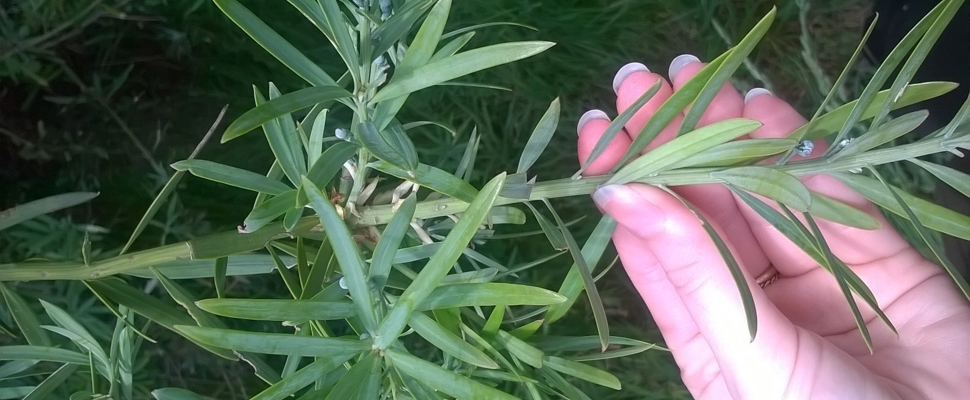 To have a plant identified, please complete our plant ID form. If you include as much information as possible about the plant, it will make it easier to identify it for you.
Send us a completed plant ID form, along with samples or photos and we'll get on the case.
It is very helpful to include flowers or fruit. 
If you are bringing in a sample, please ensure it is in a sealed bag.