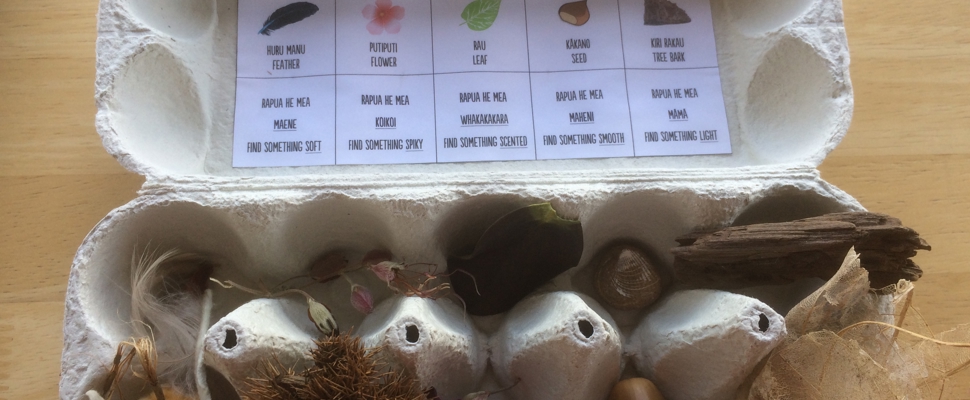 Nature treasure hunt.
Create your own treasure box to take on your next local walk or to do in your back garden.
Simply get an egg box (any size), print or draw labels for it and get collecting.
You can find all the easy instructions, inspiration and any printable files you need here (if you don't have a printer, simply draw your own fun labels). Click on the links below:
Looking for more fun? Check out our Wonderful Wetlands activity sheet here.
Check out all the fun activities in our Kids corner pages here.