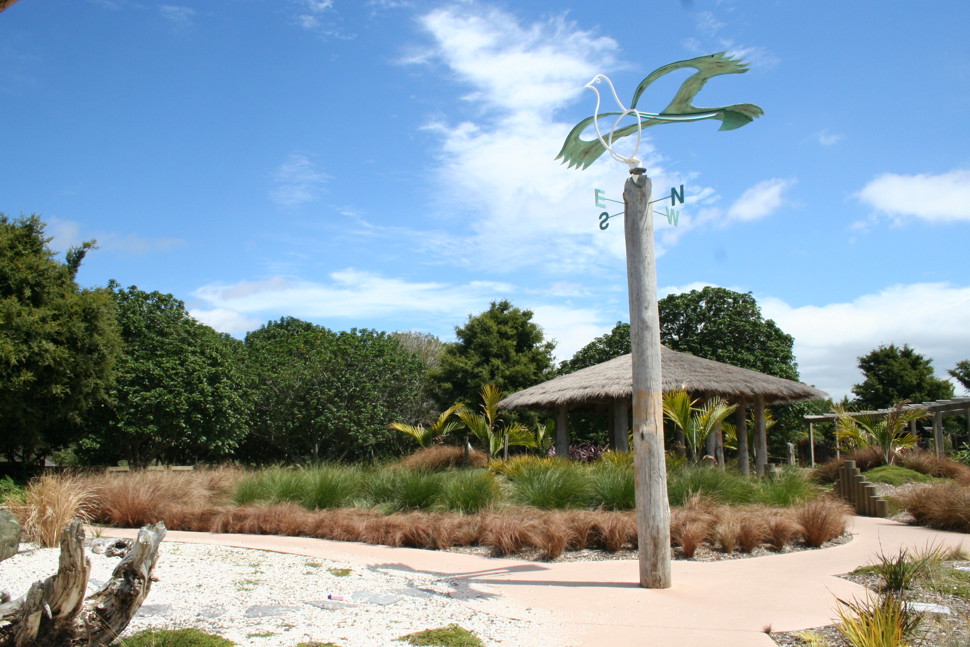 Are you a good explorer?  
Discover the stinky bog, the dry desert and the mythical maze in the Potter Children's Garden, or go on a scavenger hunt around the whole garden!  Use our activity sheets to guide you on your journey through the Gardens, or try the Toyota Kiwi Guardians adventure walk (below). 
Self-guided activity sheets for kids - print at home and bring along with you on your visit:
Toyota Kiwi Guardians self-guided adventure walk
Download and print the map at home (plus this extra map to help you navigate the trail), do the adventure walk and earn yourself a medal!