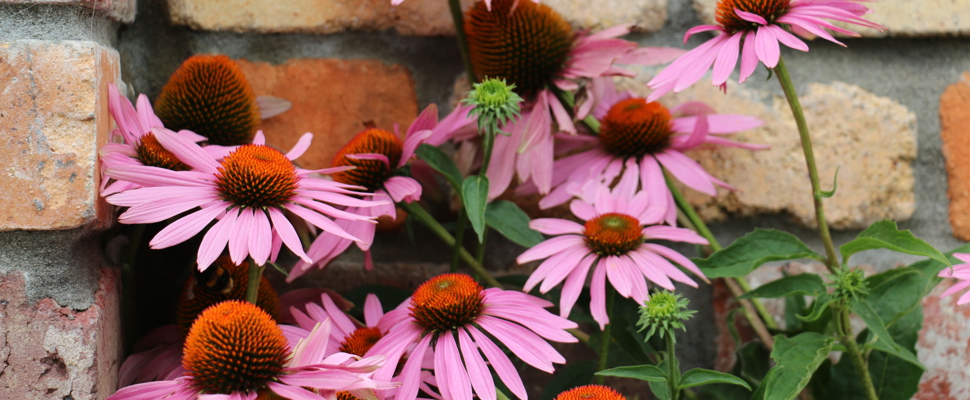 Plants thrive if given the appropriate growing conditions and maintenance. Follow these tips to ensure the best performing plants. See our seasonal tips to see what to do and when.
Careful plant selection is key to successful gardening. At Auckland Botanic Gardens we trial plants without pesticides to ascertain the best performers in Auckland conditions. We have identified numerous high performing plants that remain healthy with minimal care and without pesticide intervention. 
Star Performers are plants that perform at an exceptionally high level that sets them above the rest.  Look for the Star Performers logo on our plant labels. You can also find them listed in our Plants for Auckland brochures. 
For further recommendations see our 'Plants for Auckland' database to search for the right plant for your needs.