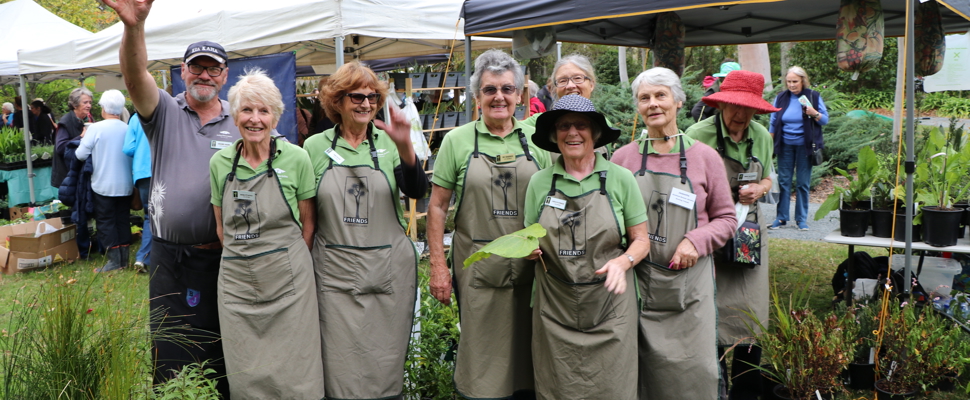 Potential ways to source plants:
Order from a nursery. If you cannot find what you are looking for ask your local nursery to order them in.

Order online. Some nurseries and seed companies will have plants or seed available online, to be delivered. Most have photos and descriptions online and a choice of plant sizes. Some nurseries now sell on TradeMe.

Hot tip! In Google, search the plant name and 'NZ' to get nurseries selling the plant you are interested in.

Buy from the Growing Friends. Our volunteers often have unique or unusual plants for sale at great prices. Check their opening hours before you come.
Ask a plant group. Many specialty plant societies and groups hold plant sales, often at the Auckland Botanic Gardens. Check What's on for more information.
Visit a specialist nursery. There are many specialty nurseries open to the public that specialise in native plants, edibles, perennials etc. Call to see if they have what you are after before making the trip!
If you cannot find a plant, ask us. As a botanic garden, we keep records of all our plants, so we can tell you where they came from and if you can get them.